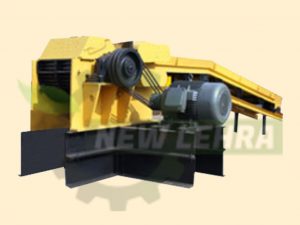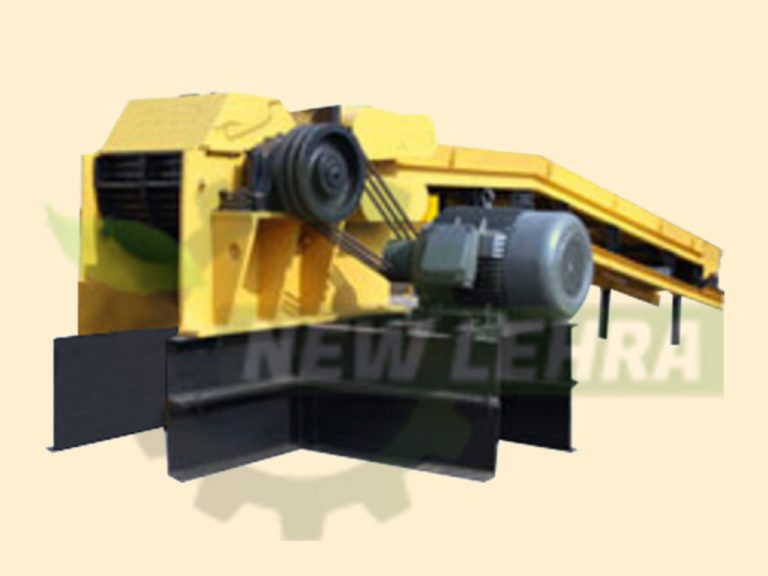 Wood chippers can turn huge, unmanageable trees and branches that...
Read More
Join New Lehra Industries!
If you are looking for a great career opportunity then join New Lehra Industries. We are the manufacturers of renewable and non- conventional energy equipment i.e. BRIQUETTING PLANTS & MACHINERY for converting agro-forestry waste into White coal Bio-mass Briquetting System & other energy equipments. We will give you an opportunity to explore your inner potential by working with our professional Experts. So apply and grab the opportunity!
Fill the given below form to apply: