About New Lehra Industries
Where Quality Empowers Performance!
With the pure dedication and commitment, Late Sr. Nahar Singh, the then Director, initiated the business looking forward to the ongoing environmental issues. By acknowledging the coming scarcity of the non-renewable energy resources, He made use of the then technology and built a machine which could produce Briquettes (white coal). He started the first plant in 1989 and have being growing thereafter. Mr. Ghanaya Singh (S/O of Lt. Sr. Nahar Singh) left no stone unturned in taking the Company, NEW LEHRA INDUSTRIES to great heights.
Over the Years, New Lehra Industries has delivered 1000+ projects in national as well as international market.
Our sole mission & vision is to excel in Biomass Solutions Industry by continuously innovating and adopting to the latest technology and market requirements.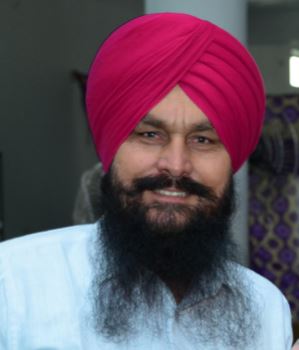 To Provide The Highest Quality
Products and Services.
Why NLI
Quality Assurance
Being a quality alert company, we ensure that our entire range of renewable and non-conventional energy equipment i.e. BRIQUETTING PLANTS & MACHINERY for converting agro-forestry waste into White coal; Bio-mass based Briquetting System & other energy equipment. For maintaining a consistent level of supremacy in our offered range, we ensure that all our products are developed only from premium grade factor inputs sourced from authentic vendors.
The quality controllers of our firm carry out rigorous tests on various factors before the final delivery at clients' end.
Customer Service
NLI customer service is the support that offers our customers — both before and after they buy and use our products or services — that helps them have an easy and enjoyable experience with NLI. Book a service appointment for yours and avail numerous benefits like quality service by certified and expert technicians, genuine parts and accessories, and technology-driven solutions.
Timely Deliver
New Lehra Industries value the time & money invested by our customers on us. We are dedicated to ensuring the timely delivery of products by being disciplined towards our approach. Because we understand all that value for time and money go hand in hand so timely delivery is our first approach.
Experience professionals
We have enlisted a highly skilled team of professionals who are considered as the crucial asset of our organization and help us to offer all the products in accordance with the international set norms. Our skilled professionals enable us to get a remarkable position in the particular sphere. Different aspects of the production process, maintenance, quality control, and servicing are handled by our adept team of professionals.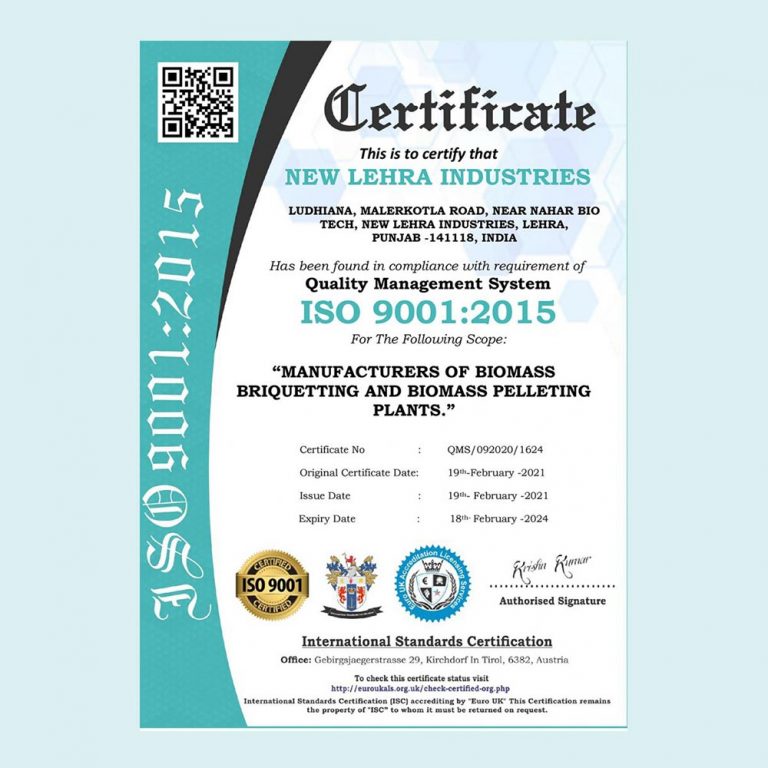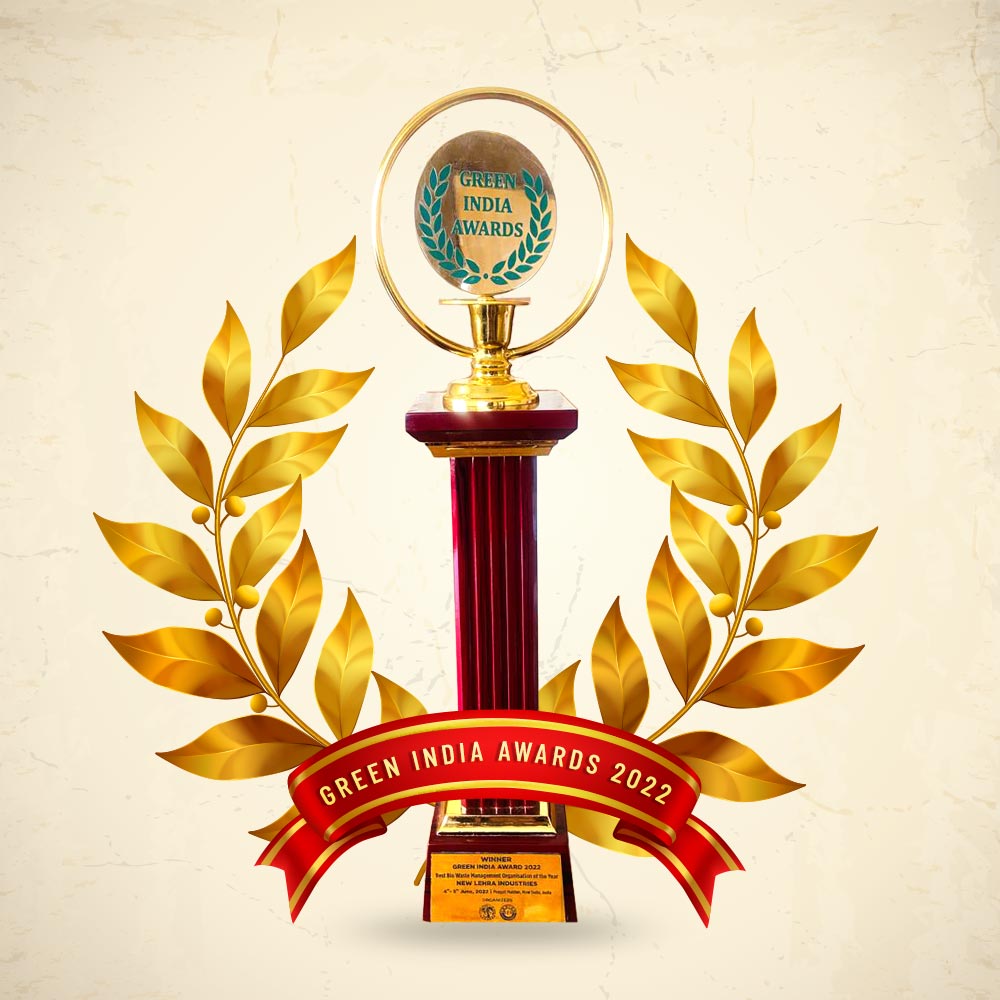 Join New Lehra Industries!
If you are looking for a great career opportunity then join New Lehra Industries. We are the manufacturers of renewable and non- conventional energy equipment i.e. BRIQUETTING PLANTS & MACHINERY for converting agro-forestry waste into White coal Bio-mass Briquetting System & other energy equipments. We will give you an opportunity to explore your inner potential by working with our professional Experts. So apply and grab the opportunity!
Fill the given below form to apply: