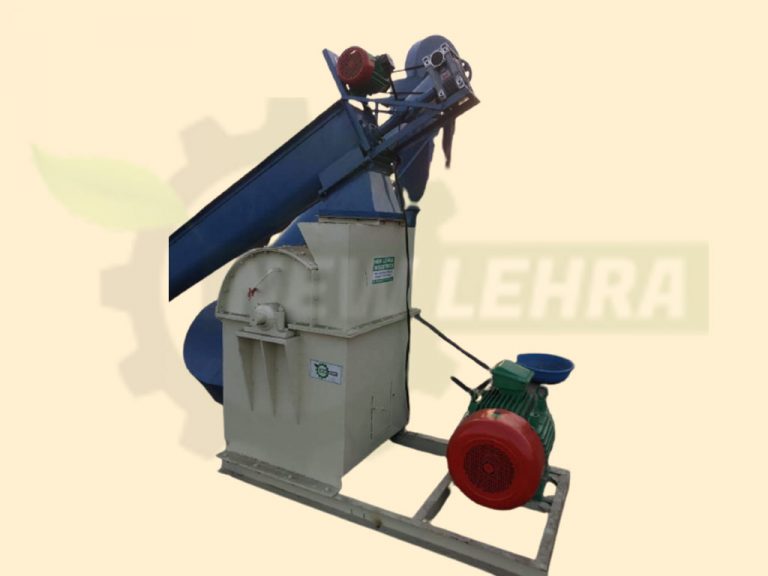 Hammer Mill Grinder is used for the purpose of crushing the agriculture and forest waste into granulated form. The repeated blows of hammer, helps in crushing the material in size of 4-10mm, depending on the screen attached to it. The output can be further used of heating purposes, making Briquette or Pellets.
Input Raw Materials: Rice husk, groundnut shells, mustard husk, wood chips, bagasse, chipped biomass waste, bamboo shavings, corn cobs etc.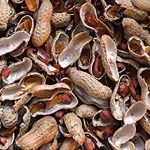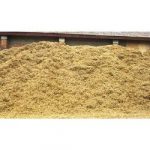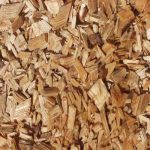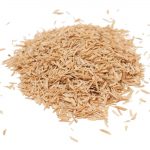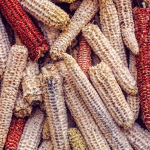 Send us Your Enquiries Here..
Fill the below form to get quote for yours asap..