Log Eater is used to convert the Wood Logs into Sawdust/Powder without hammer mill or grinding process. It is designed to take all the types of wood log material i.e. hardwood, softwood, wet or dry tree trunks, logs and turn them into Sawdust at once. It allows disposing of the large quantity of wooden waste easily.
Also known as: Sawdust Machine, Wood dust Machine, Wood sawdust making machine, Bamboo sawdust making machine, Sawdust making machine etc.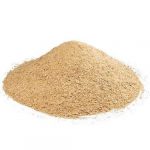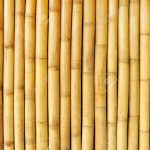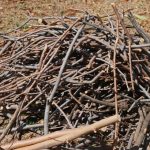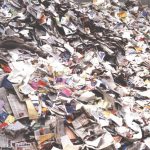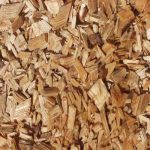 Send us Your Enquiries Here..
Fill the below form to get quote for yours asap..