Sawdust Briquette Machine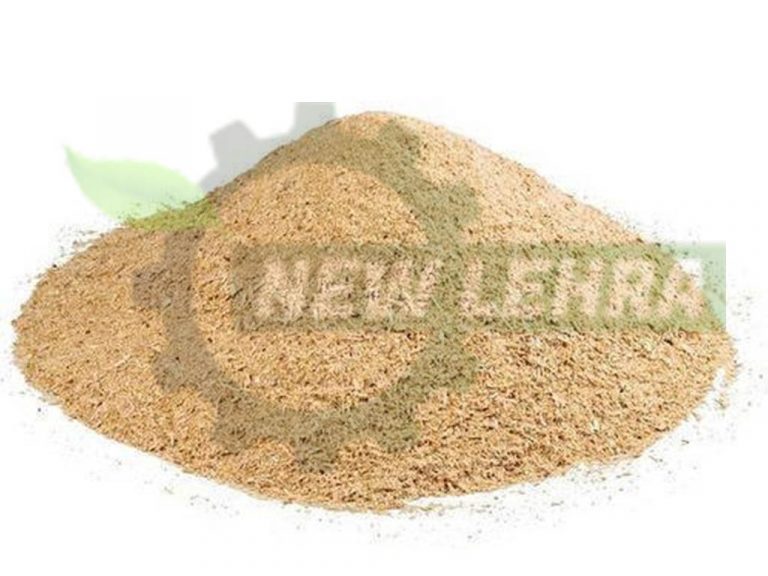 Sawdust Briquette Machine
Sawdust: Sawdust is the byproduct of wood. It is also called as wooden dust or wood dust. When we crush the wood /wooden waste/wood logs/trees, into small size i.e. less than 5mm, is termed as sawdust. It is considered as one of the best materials for making Biomass Briquettes and Biomass Pellets.
Gross Calorific Value of Sawdust is 3900 approximately
Sawdust Briquette Machine is used to convert the sawdust into briquettes or pellets.
Firstly sawdust is screened in a Vibrator so that it can be separated from foreign particles e.g. pebbles, stones, nails, wood chips etc. Briquette machine can only process the raw material if it has the moisture content between 8-10%. In case the moisture content is more, then the sawdust need to be dried either in a dryer or sun drying. After drying, the sawdust is directly fed in the Briquette Machine.
Sawdust Briquette Machine comes in various sizes – 6mm/8mm/10mm/20mm/25mm/60mm/70mm/90mm/100mm
Send us Your Enquiries Here..
Fill the below form to get quote for yours asap..