Award-Winning Industry [Green India Awards 2022]
We are pioneers in Bio-Mass Solutions for more than 30 years.
We are the manufacturers of renewable and non-conventional energy equipment i.e. Briqueting plants and machinery for converting agro-forestry waste into white coal; Bio-mass Briquetting Systems & other energy equipment. For maintaining a consistent level of supremacy in our offered range, we ensure that all our products are developed only from premium grade factor inputs sourced from authentic vendors.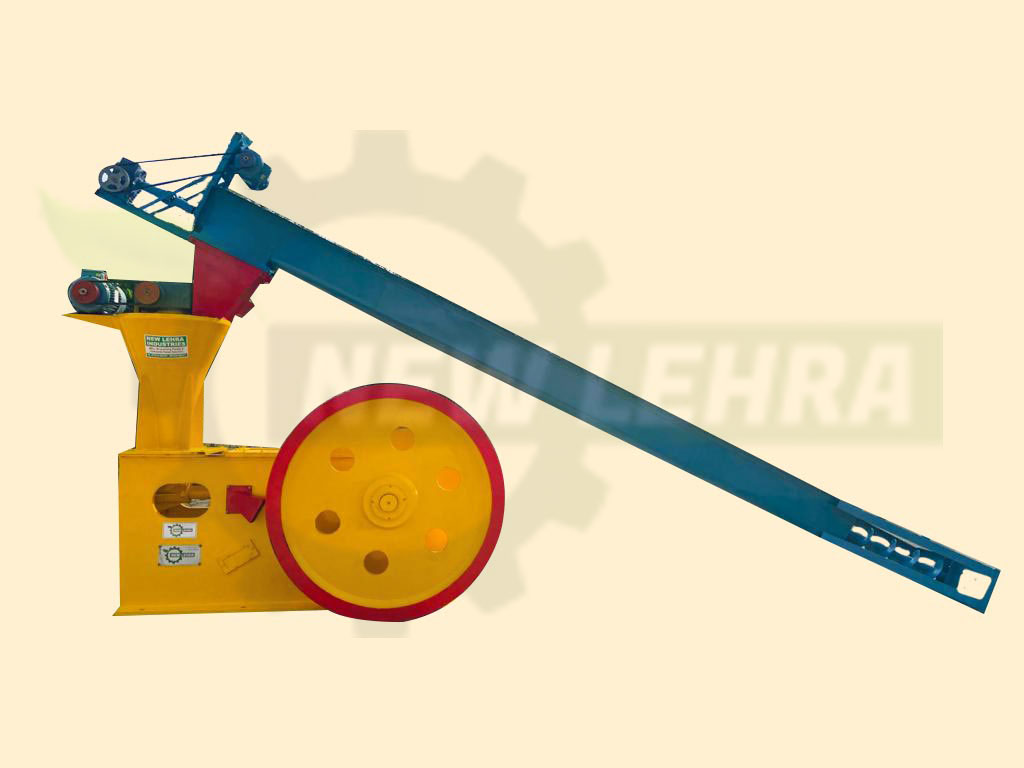 Briquette Machine is used to make Briquette out of any agricultural and forest waste.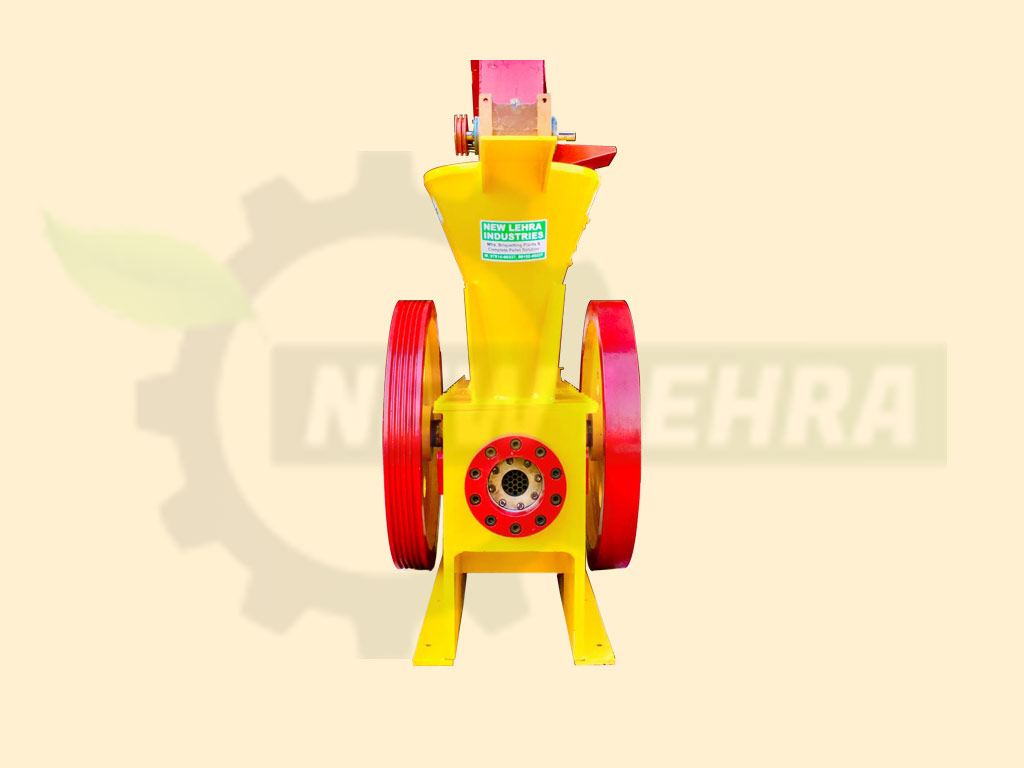 Briquettes and Pellets are used in the replacement of fossil fuels.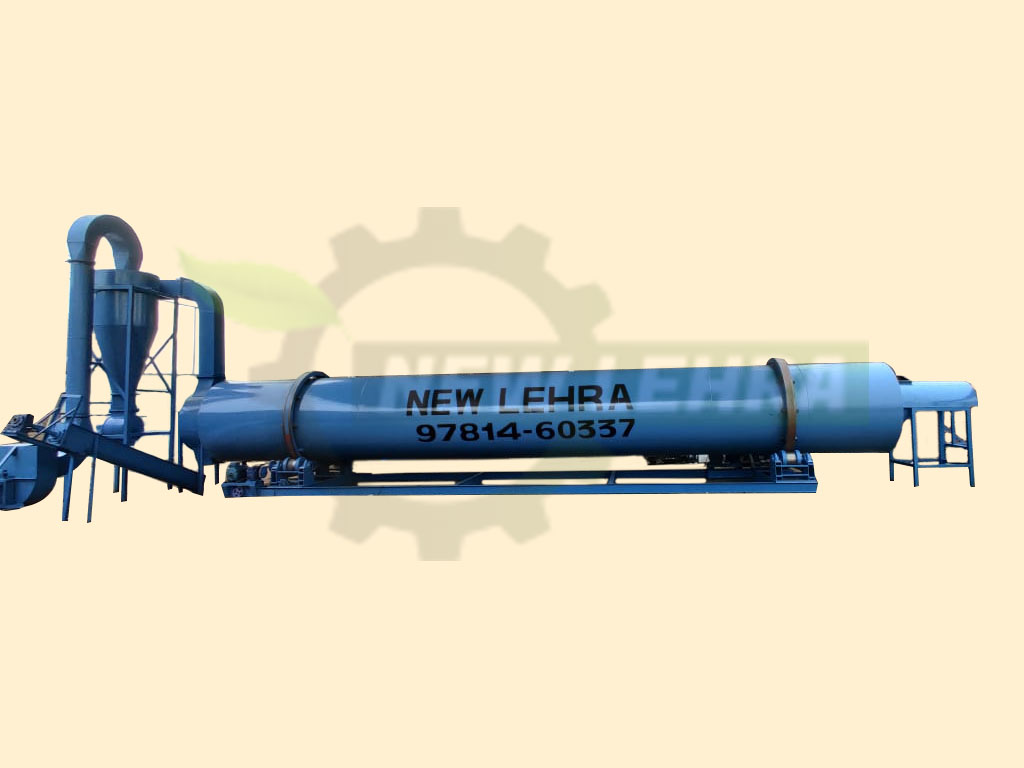 Rotary Drum Dryer is designed to dry the material which contains high moisture up to 50%.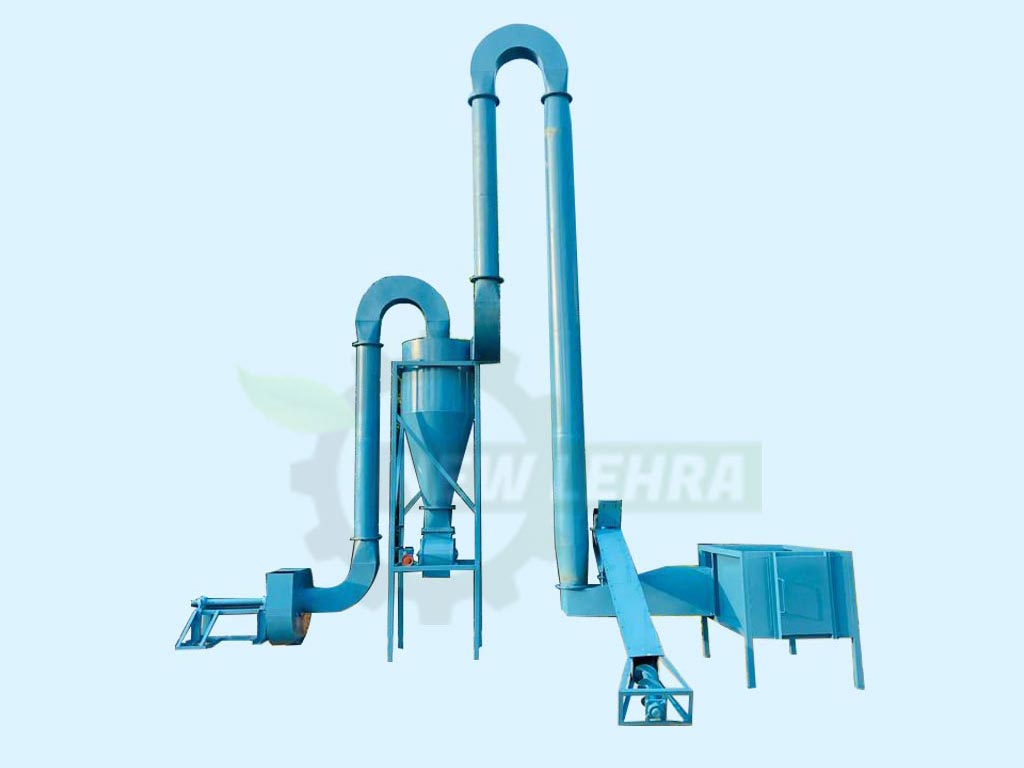 Flash dryer is used to decrease the moisture content of the granulated agricultural or forest waste.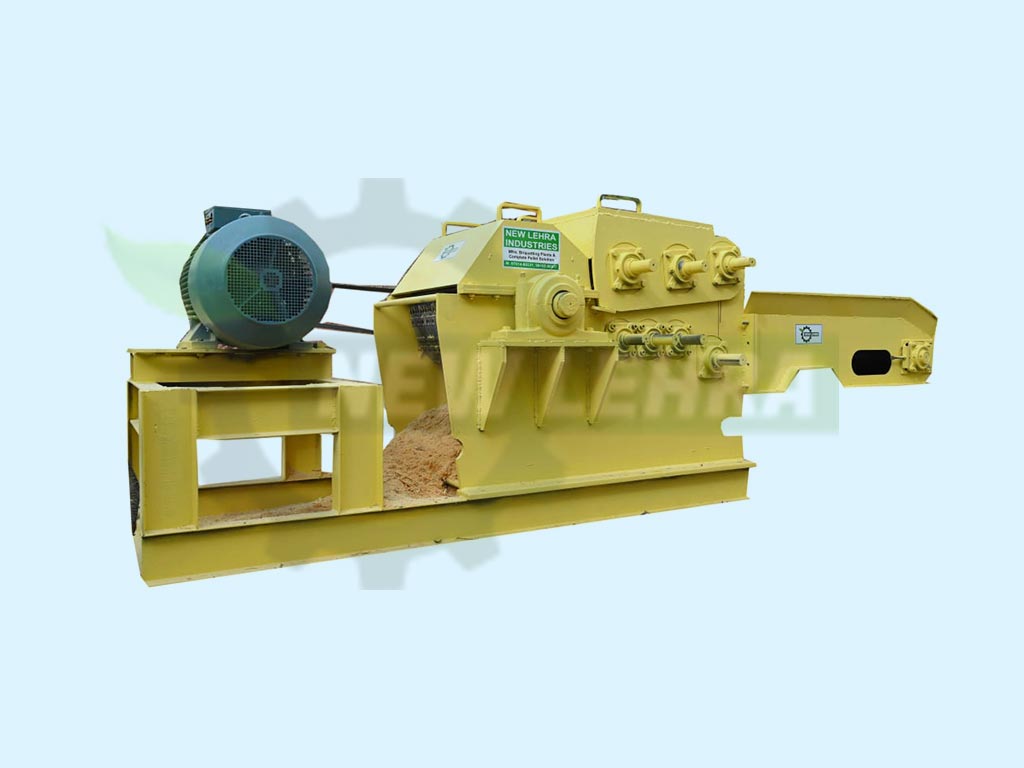 Log Eater is used to converting the Wood Logs into Sawdust/Powder without a hammer mill or grinding process.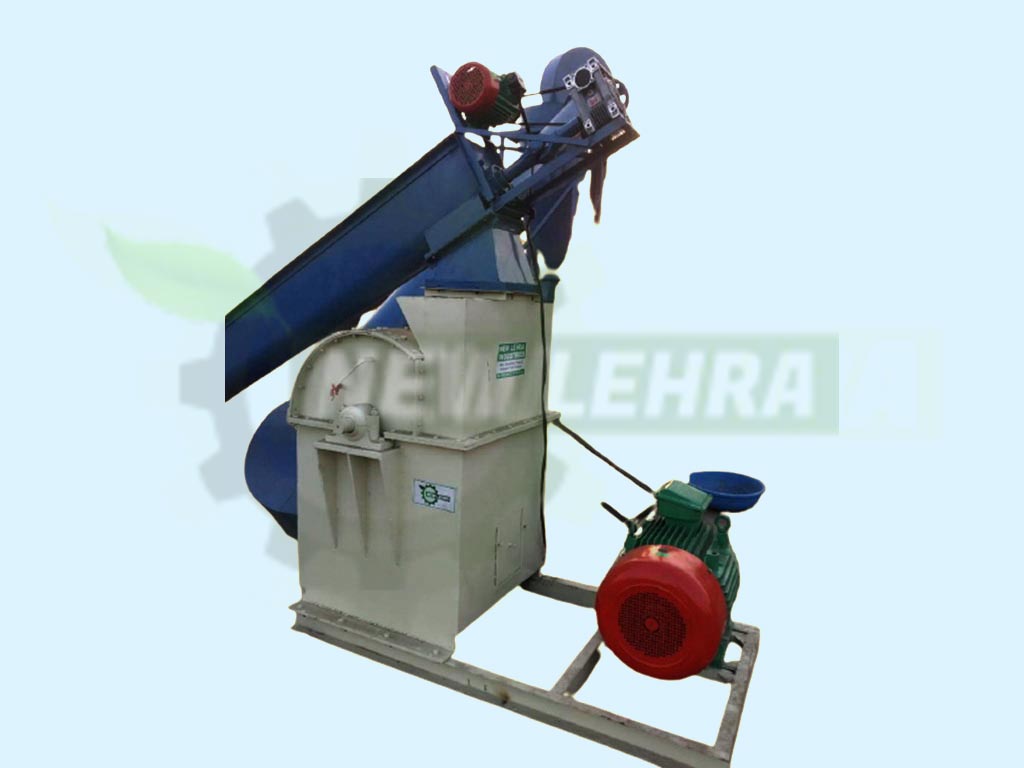 Hammer Mill Grinder is used for the purpose of crushing the agriculture and forest waste into a granulated form
Supplying The Best Bio-Mass Solutions Machinery Since 1989
With the pure dedication and commitment, Late Sr. Nahar Singh, the then Director, initiated the business looking forward to the ongoing environmental issues. By acknowledging the coming scarcity of the non-renewable energy resources, He made use of the then technology and built a machine which could produce Briquettes (white coal). He started the first plant in 1989 and have being growing thereafter. Mr. Ghanaya Singh (S/O of Lt. Sr. Nahar Singh) left no stone unturned in taking the Company, NEW LEHRA INDUSTRIES to great heights.
Owing to our advanced infrastructure, we offer superior quality products with in the promised time schedule. Our infrastructure is compartmentalized into different units like production, quality testing, packaging, sales & marketing, etc. We have invested large amount of finance on the construction of our vast infrastructure that sprawl across a large area of land. This unit helps us store our bulk orders in a well-organized manner. Our team of experienced professionals enables us to offer superior quality products.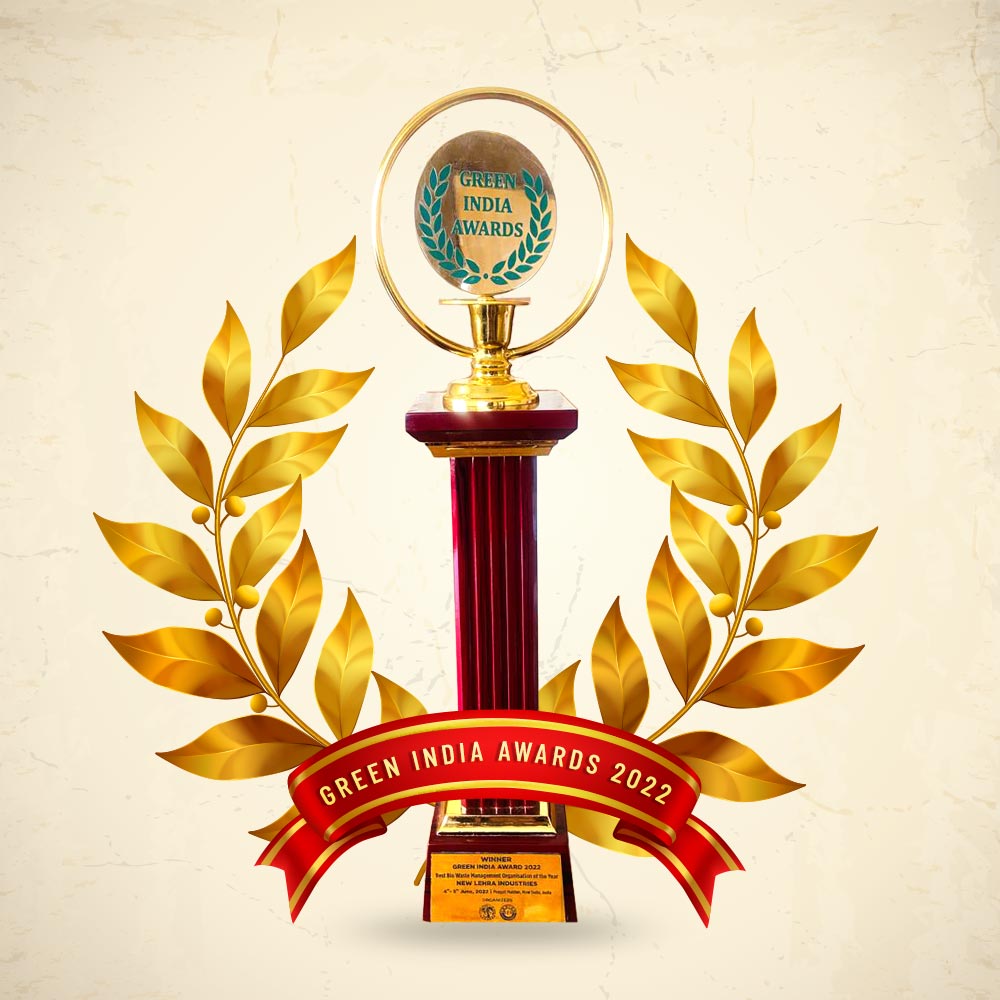 International Quality measures, Great Brand. Really become a fan of New Lehra Industries. Owners are Gem of a Person 👍. Buyer who really want to spend their money wisely & on a quality product then just buy a New Lehra Industries product.

Very good effort for eco-green environment. Your New Lehra Industries makes the best quality briquette machines and your staff is very professional so i highly recommend you.

Providing best quality Briquette machine and pellet machine worldwide. Really outstanding and the best biomass solution company in the world 🌍.