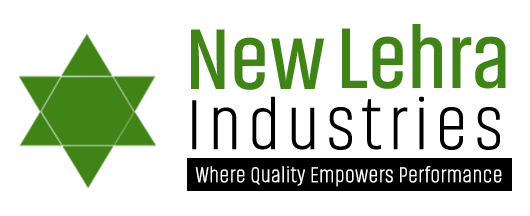 We are the manufacturers of renewable and non- conventional energy equipment i.e. BRIQUETTING PLANTS & MACHINERY for converting agro-forestry waste into White coal Bio-mass Briquetting System & other energy equipments.
Our Day Isn't Over Until We've Made Yours. We'd love to hear about your requirements and help you get started. Fill out our form and we will contact you as soon as possible!
Subscribe To Get Special Offer
Molestie amet tempor, diam id magna ridiculus tincidunt cursus curabitur non ipsum mattis in vel venenatis nam enim facilisis mi, egestas metus, nunc at.