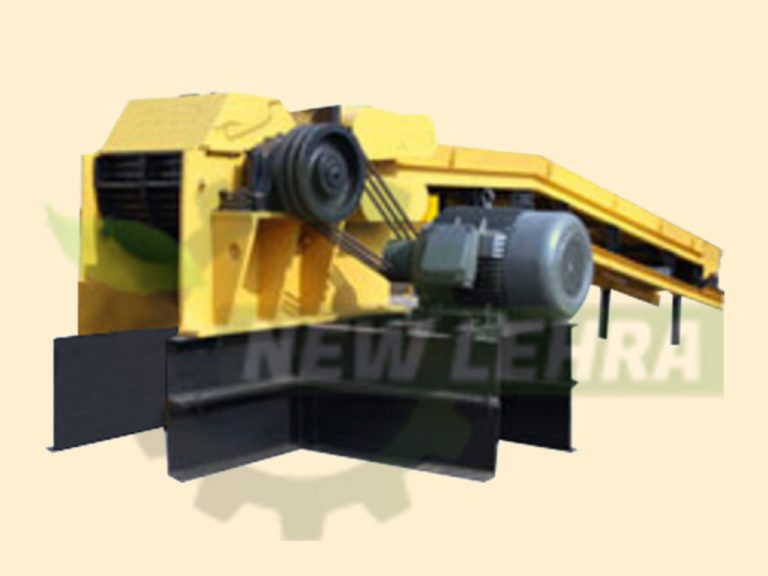 Chipper grinder is used for chipping and cutting the agricultural and forest waste into smaller size. It is a highly efficient machine which cuts the material for further usage. The chipped material can be used for heat generation purposes, making Briquettes or Pellets etc. It is equipped with PLC Control panel.
Input Raw materials: Coconut shells, Sugarcane trash, Tree branches, Forest waste, Veneer waste, cotton stalks, Mustard stalks, Paddy Straw etc.
Also known by: Agri waste Chipper, Chipper shredder, Paddy straw chipper, Veneer waste chipper, Sugarcane chipper etc.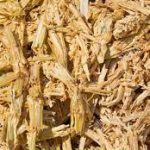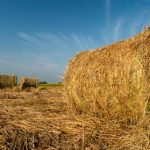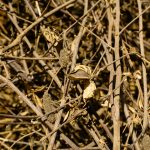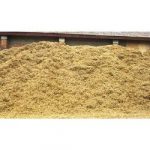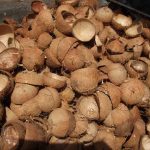 Send us Your Enquiries Here..
Fill the below form to get quote for yours asap..