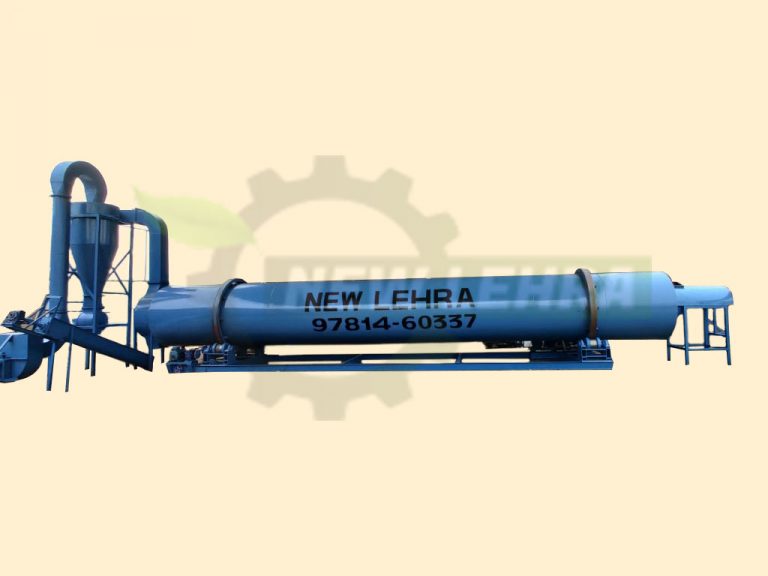 Rotary Drum Dryer is designed to dry the material which contains high moisture up to 50%. The dried material can be used for making Briquettes and Pellets or for other heating purposes.
Input Raw material: It has the ability to taken the majority of raw materials because it is less sensitive to size of the material. It can dry: sawdust, press mud, paddy straw, bagasse, veneer waste, MSW, Sugarcane straw etc.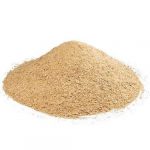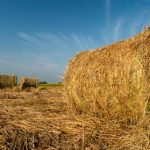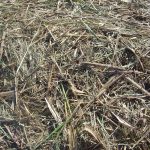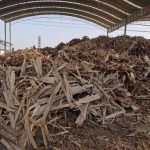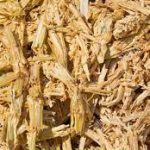 Send us Your Enquiries Here..
Fill the below form to get quote for yours asap..